Work Hard - Play Ergonomically!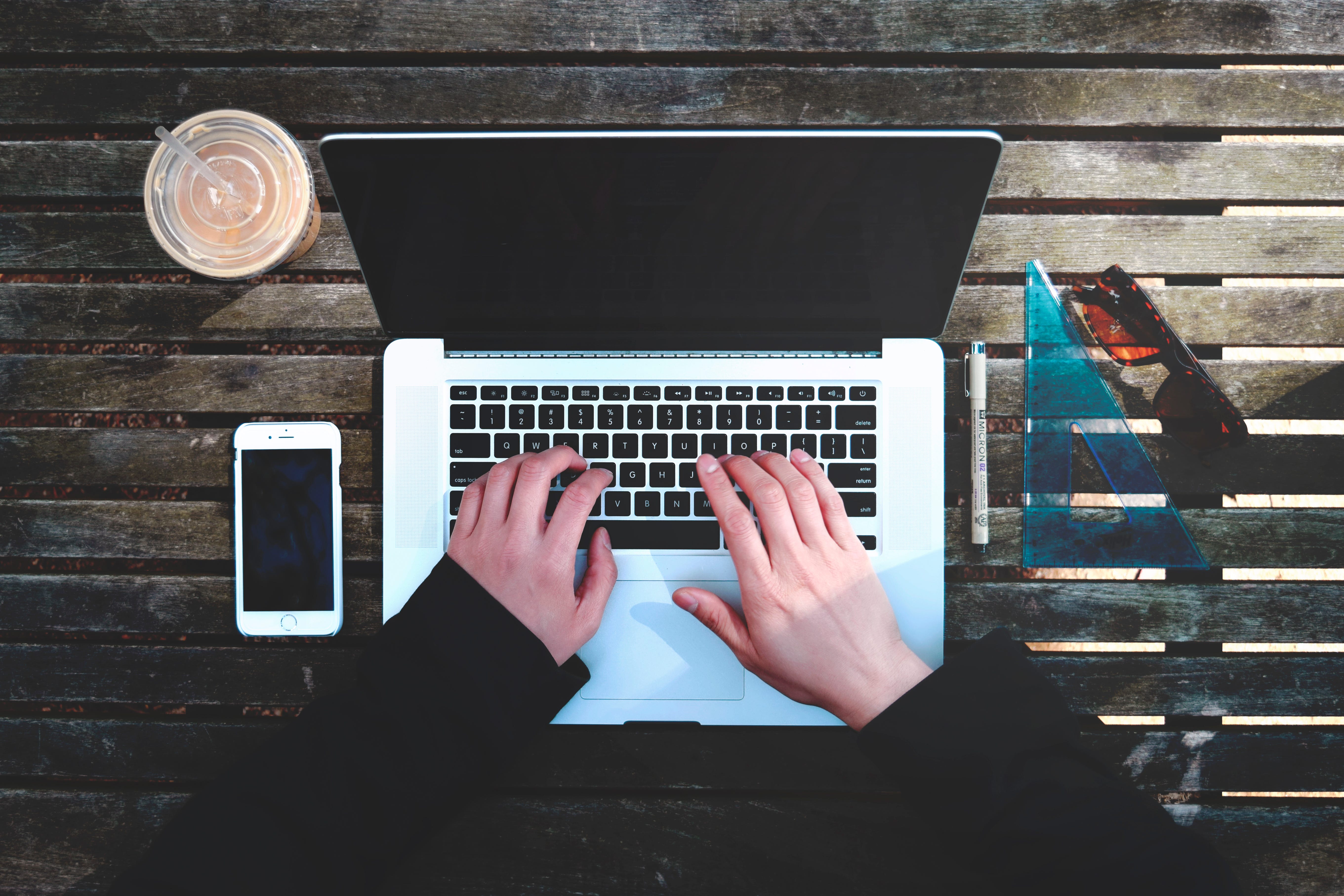 Kinesis Gaming
For more than 25 years, Kinesis has been the worldwide leader in computer ergonomics, so they do know a thing or two about building professional-grade keyboards.
They feature high-end properties like onboard programmability and Cherry mechanical switches in top-notch build quality, unsurpassed durability, and striking designs.


Kinesis Gaming was formed in 2016: Using their 25 years of experience and expertise, they are revolutionizing the gaming industry with truly innovative products. As a result, the Freestyle Edge was designed in collaboration with serious gamers, looking for high-performance devices that would give them a competitive edge.